We understand how important buying the right board is, so we came up with the "Send Before You Spend" program. Always wanted to buy that one board but you are doubting if its the right one? Now you don't have to doubt anymore.
You know what board you want but you are not sure, you can go and ride it and pay a rental fee. If you like the board you can buy it and get the rental fee back so you tested it for free. if you are not convinced yet you pay the rental fee and return the board.
If you are interested in a second hand board, you can also pick boards from our selection #sendbeforeyouspend program. The same system applies on second hand boards. (All second hand boards come with warranty and service)
instead of reading reviews we give you the oppurtunity to make your own review. All the feedback of our staff, riders and clients from all styles and levels gives us a lot of info to provide you with the best gear on the water, snow or park.
Wakeboard:
For new boards please check our wakeboard section
Current boards available second hand :
Liquid Force Peak 145 cm
Hyperlite Freepress 148 cm
Hypelite Codyak 147 cm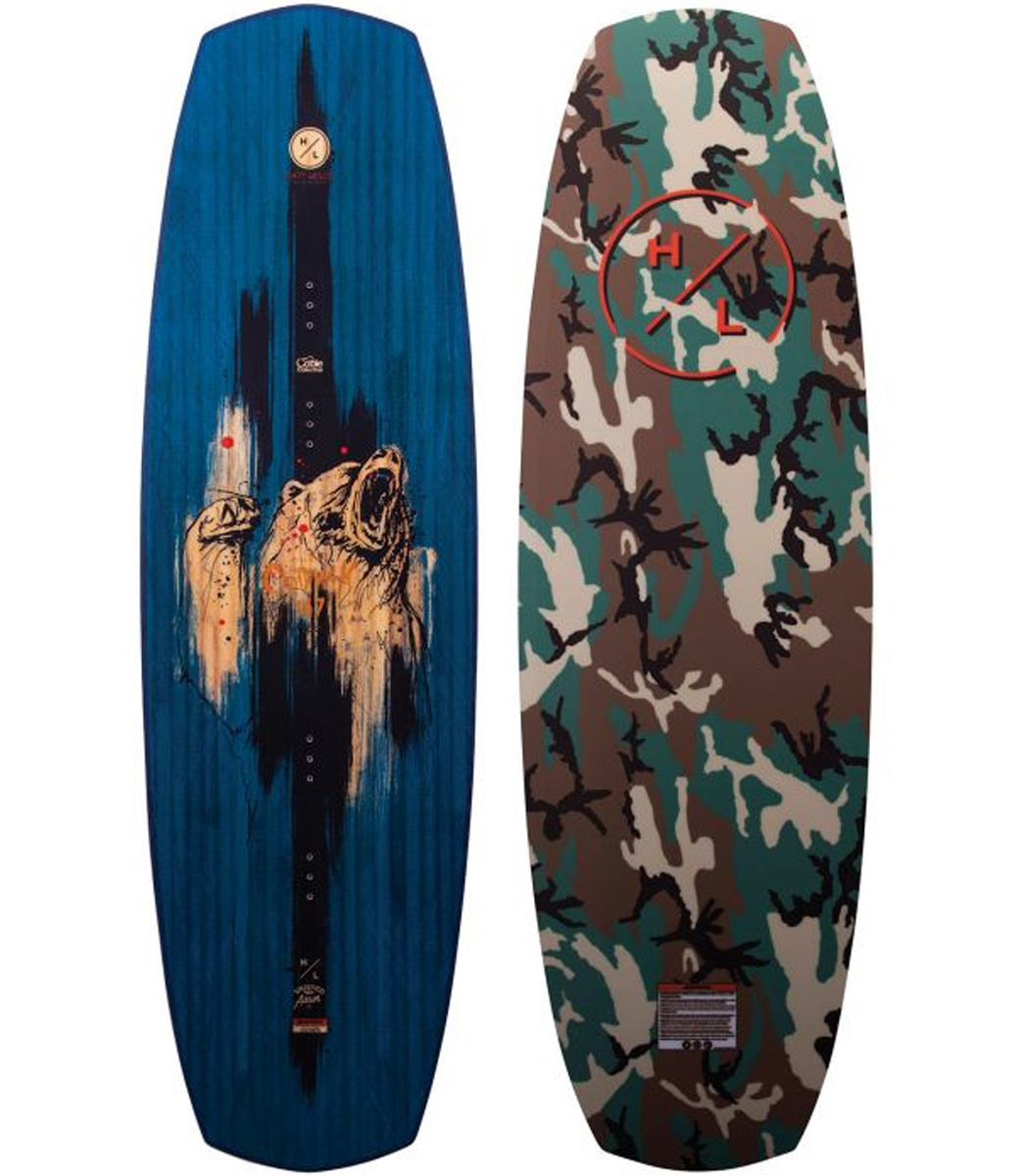 Surfskate:
You can test one of our models for a rental fee, if you then buy a new carver, YOW, Landyachtz surfskate you get the rental fee in discount with the purchase.
Available models:
Carver C7 System Complete
Carver CX System Complete
Landyachtz Pocket Knife 31" Complete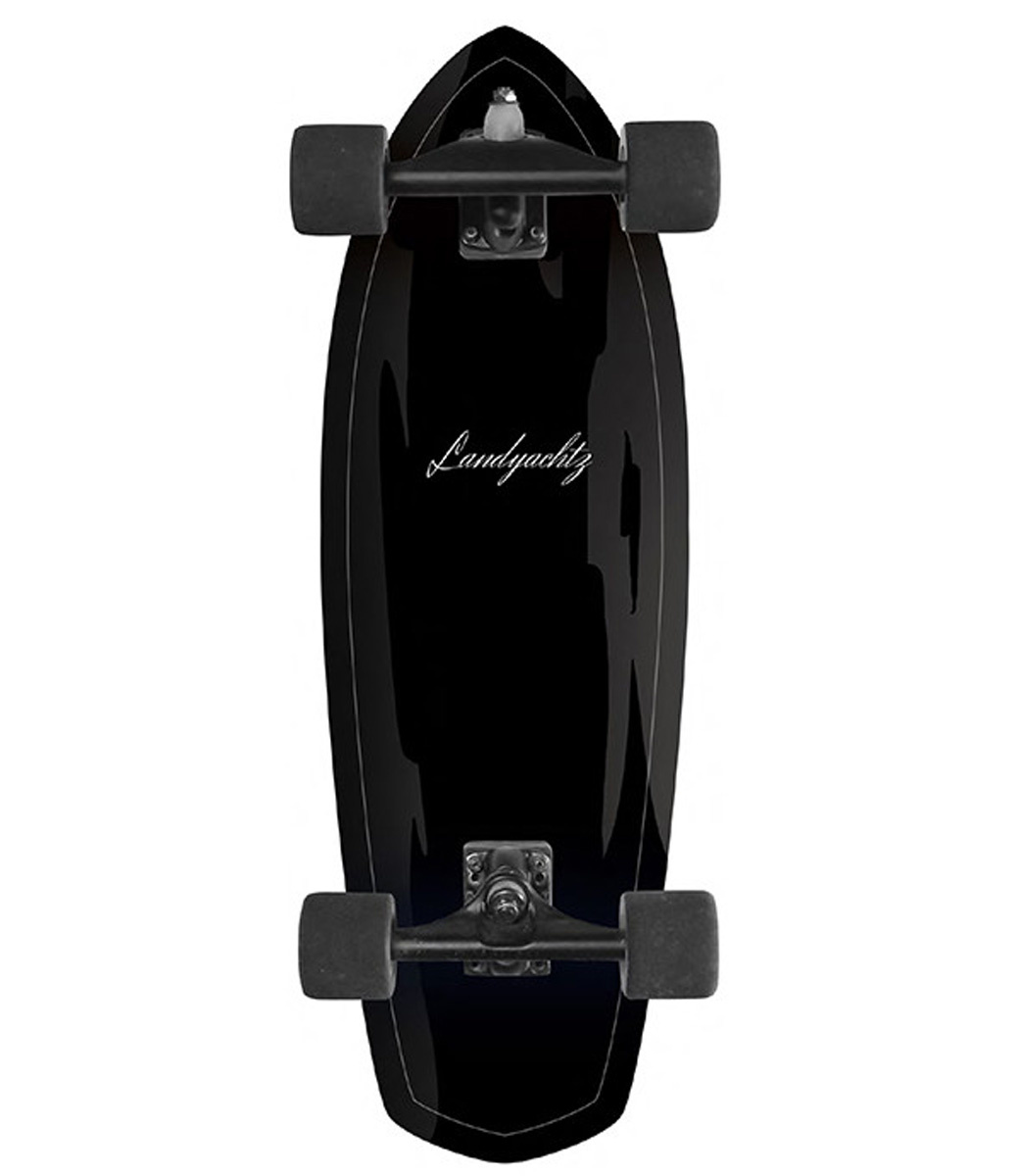 Send Before You Spend Program only available in store (not online)