Beschikbaarheid:
Op voorraad

(1)
Beschikbaar in de winkel:
Beschikbaarheid controleren
Lib Tech Travis Rice Orca Snowboard
MENS / FREERIDE ALL-MTN / DIRECTIONAL
Beginner
Intermediate
Advanced
BOARD INFO
Not your gutless fish. Travis has juiced up this Jackson Hole resort slasher/pow ripper into an apex all terrain tech shred predator. A long floaty nose, combined with powerful, poppy contact maximizing short radius Whale Tail Technology. A tight 7M trench gouging sidecut. Enough width to allow you to really put it on rail on hardpack with no toe drag and to float pillows like a dream, but still narrow enough to be your daily driver all season long. Take it to Alaska, drop BC pillow lines or blow minds shredding the home resort all season. A mammal to eat all fish.
APEX FREERIDE POW RIPPER MEETS RESORT SLASHING DAILY DRIVER
LONG FLOATY SMOOTH ENTRY NOSE, TIGHT RADIUS POWER MAXIMIZING TAIL
RUGGED SUSTAINABLY HARVESTED CORE AND ECO SUBLIMATED TOP
BOARD ART BY: Mark Dunstan (@mawrq)
---
PROFILE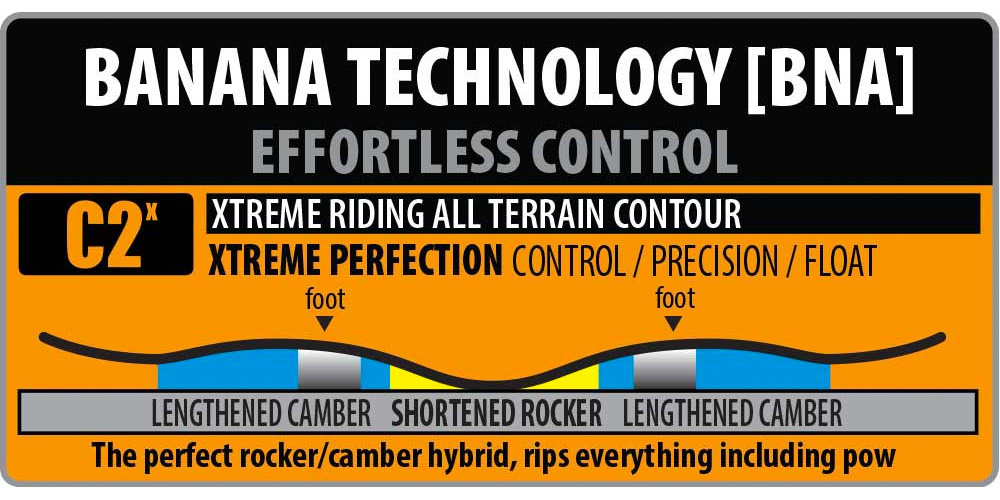 Casarojo
22-09-2020 19:39
I got the original edition of this board. Bought it because I wanted a real powder board. I was impressed to see it is more than that. Mine is stiff and wide. It is amazing carving. I doubt if i had a quiver-of-one this would be my board. But in a quiver of a magic bm, trice pointy, and a trice split, i have been thrilled. Some stunning pow days at Taos the first season on this board. Great in tight trees too.
5
sterren op basis van
1
beoordelingen